Toyota Cartridge to Spin-On Adapter
Installation Instructions:
Use of this adapter will add 1" of distance from the engine filter housing opening + the length of your chosen spin-on filter. Please consider these dimensions and associated clearances prior to installation.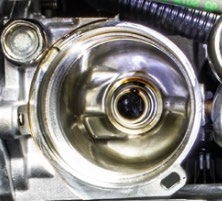 Step 1
Remove cartridge filter cap assembly.
Clean exposed surfaces from dirt and debris.
Step 2
Remove or clear stock retaining clip (If present).
Apply oil to adapter O-rings.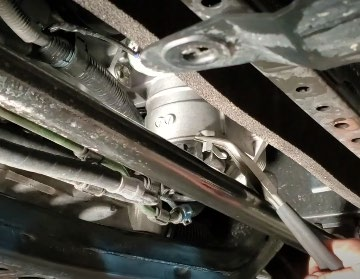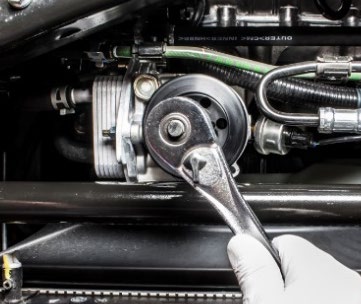 Step 3
Push in and turn adapter clockwise into filter housing until threads are fully engaged. (docking collar is spring loaded).
Tighten with 1" deep socket and torque to 40 ft. lbs.
Install appropriate size filter that contains a ¾-16 thread.
Follow filter manufacturer's installation instructions.
DO NOT ATTEMPT TO REMOVE DOCKING COLLAR FROM ADAPTER BODY AS INTERNAL SEAL DAMAGE WILL RESULT.
Baxter Performance is excited to offer the Toyota Cartridge TS-401-BK, TS-501-BK, & TS-601-BK to Spin-On Oil Filter Adapter. This simple and effective component can reduce engine-wear caused by dry starts and help extend the life of your vehicle. Contact us today with any questions, and order yours from Baxter Performance!
PDF Instructions
Toyota Cartridge TS-401-BK, TS-501-BK, TS-601-BK to Spin-On Oil Filter Adapter Installation Instructions