Baxter Performance Cartridge To Spin On Oil Filter Adapters, Cartridge To Remote Oil Filter Adapters & Oil Filter Mounts
Baxter Performance Patented adapters allow easy conversions from a Cartridge oil filters to Spin-on oil filters (available in both direct spin-on and remote adapter designs), which keeps the oil system flooded up in the engine rather than allowing it to drain back following engine shutdown. Maintains fast oil delivery a cold startup.
In addition to the current line of Toyota Cartridge Oil Filter Adapters, Baxter Performance will be introducing patented cartridge adapters for FCA, Ford, GM, Mercedes Benz, BMW and Porsche. These adapters will be available in both gas and diesel variants.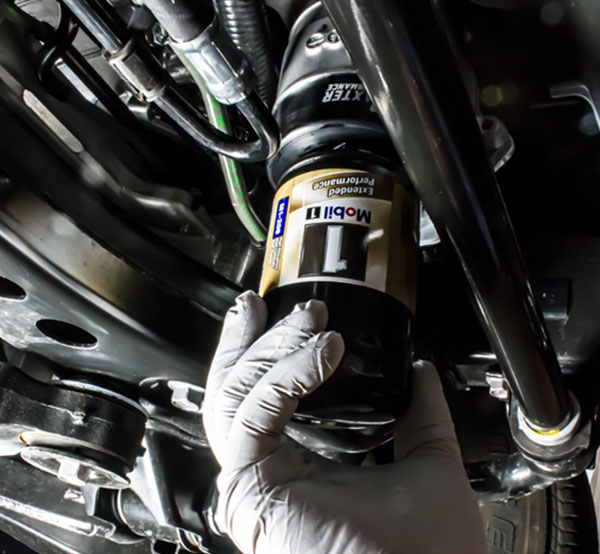 Maintain your vehicles performance by reducing wear on your engine with oil filter adapters.
Most engine wear occurs at cold start-up due to a lack of oil pressure. Our products address this issue and improve engine longevity and performance!