Inverted Remote Spin-On Oil Filter Mount
Installation Instructions For Chrystler & Dodge V6 3.6L Engines: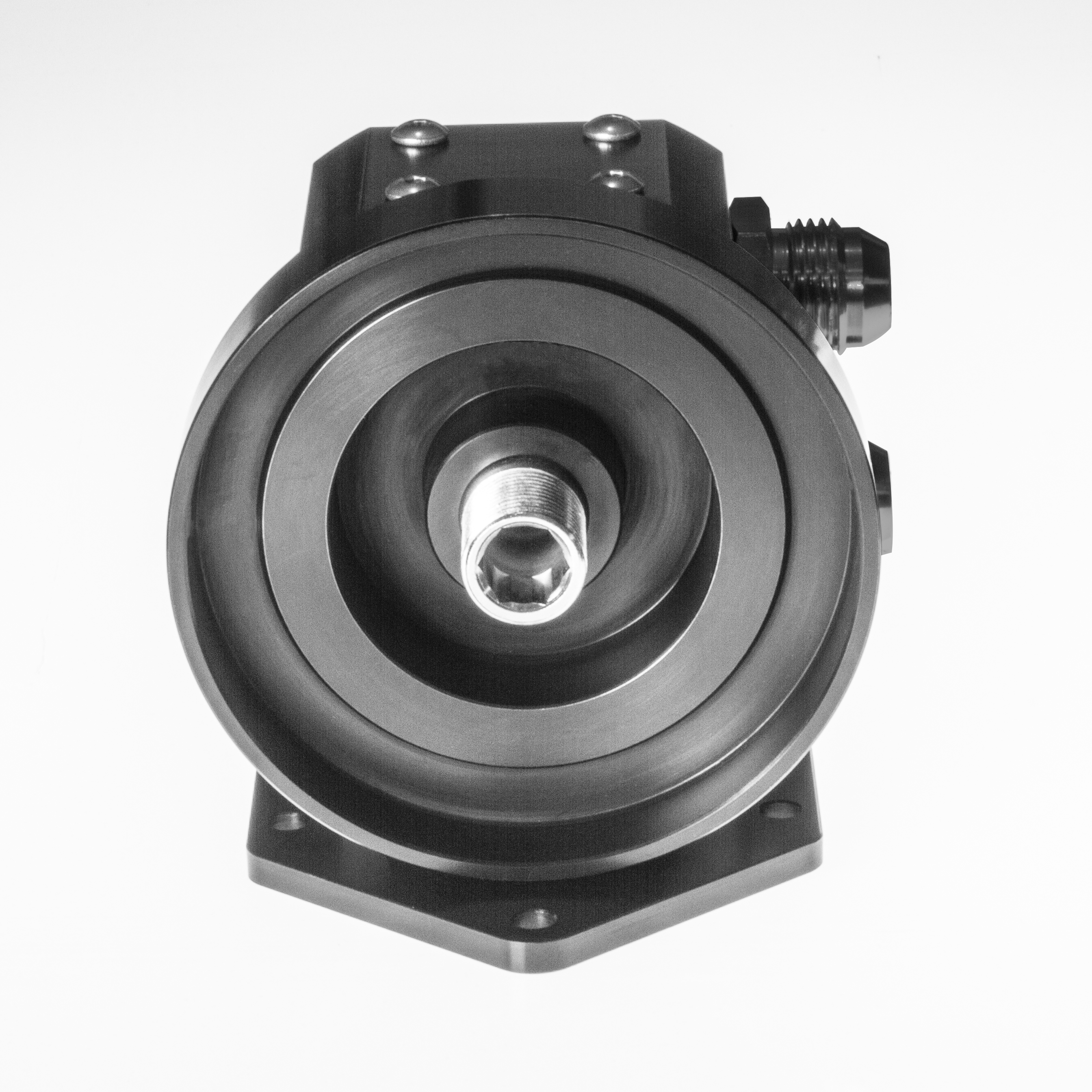 Step 1
Prior to installation determine:
Mounting location (mid-engine level or above)
Mounting bracket orientation (can be mounted either side of Remote Mount body in 90° rotational increments)
Hose connection location and routing
Step 2
Once mounting and hose path is established:
Use mounting bracket as template to mark and drill holes
Attach mounting bracket to Remote Mount Body using supplied cap screws and lock washers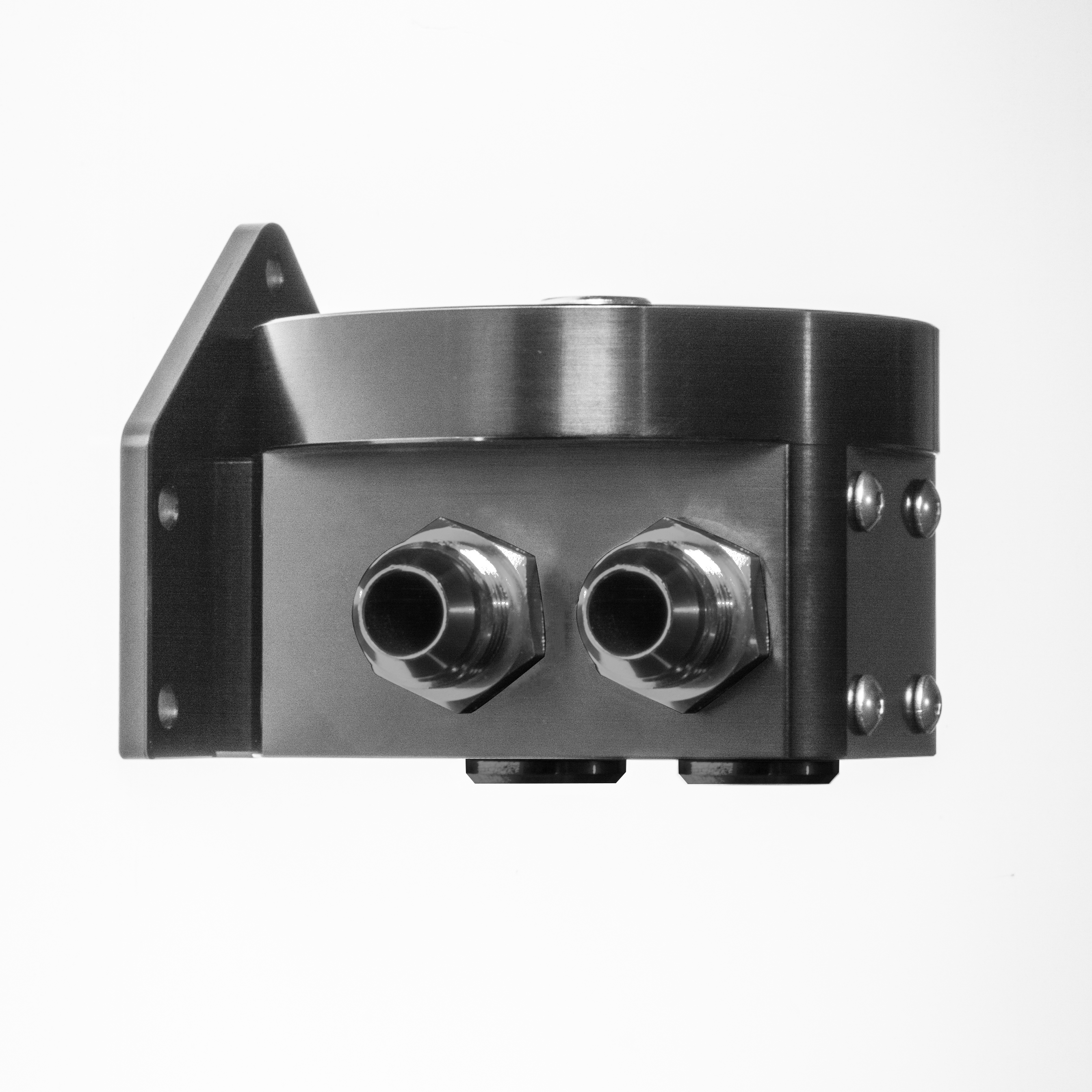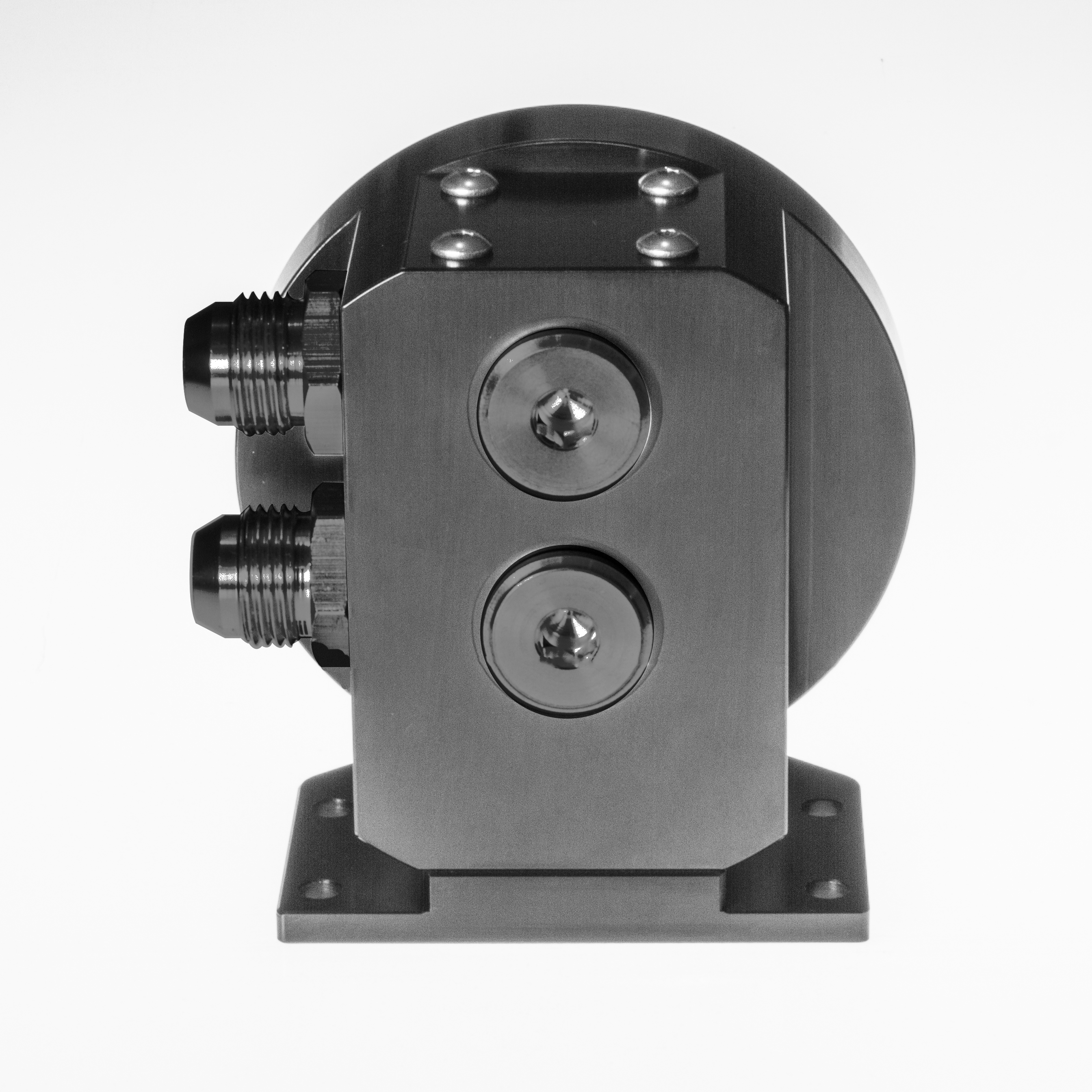 Step 3
Install -10AN fittings and plugs with O-rings (lubricate O-rings)
Helpful Hint: Using a sharp punch, create small hole at top of filter prior to removal at next oil change. This will allow oil to drain from filter before removing.
We recommend minimum 5/8" ID hose rated for oil and fuel.
Baxter Performance is excited to offer the Inverted Remote Spin-On Oil Filter Mount RI-101-BK. This simple and effective component can reduce engine-wear caused by dry starts and help extend the life of your vehicle. Contact us today with any questions, and order yours from Baxter Performance!
PDF Instructions
Inverted Remote RI-101-BK Mount Installation Instructions