What You Need To Know About Oil Filters and How Baxter Performance Can Help
Oil filters are an essential part of your engine, and ensuring you have the best oil filter for your car is essential to maintaining your engine's health. Here's your guide on how oil filters work and how Baxter Performance oil filter adapters can help prolong the life of your vehicle.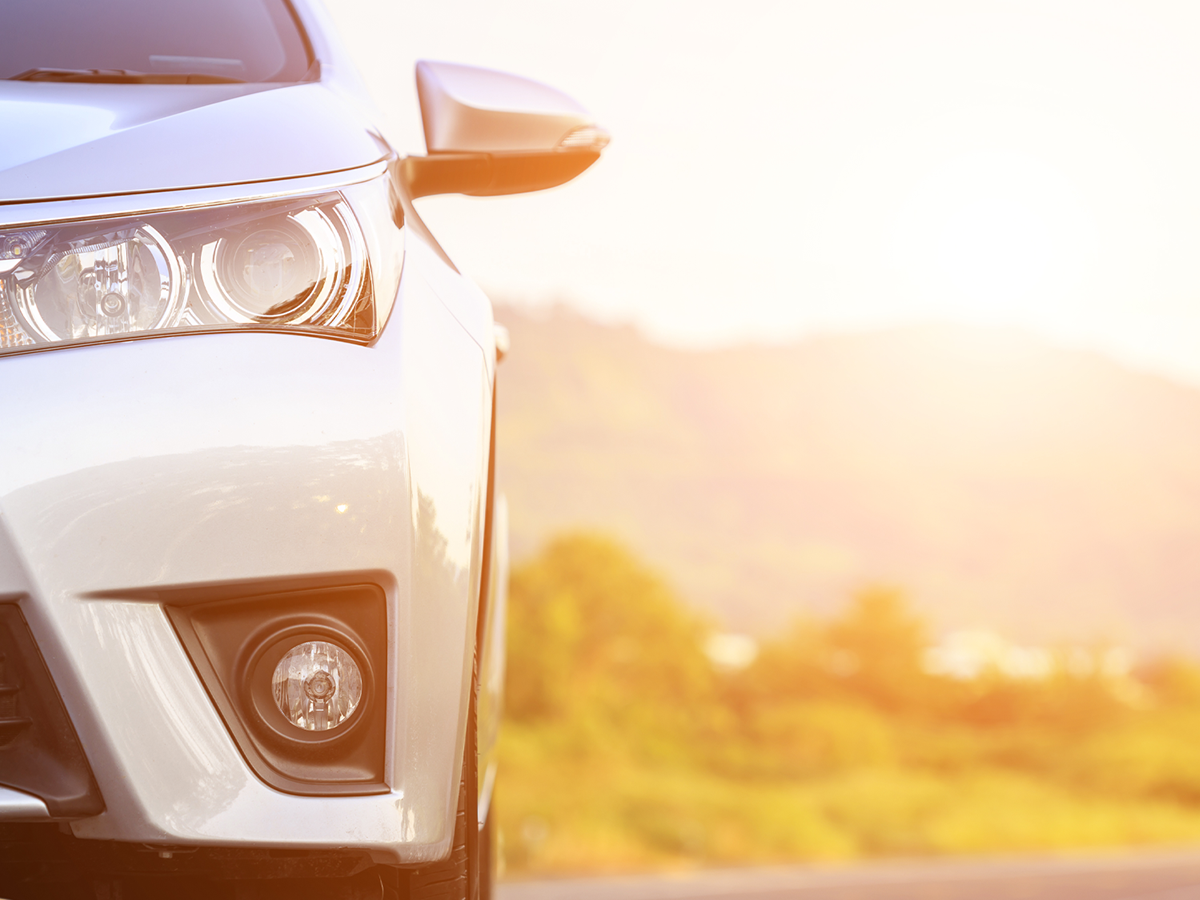 What's An Oil Filter?
An oil filter captures waste, debris, dirt, and more from your motor oil to keep your vehicle's engine running properly. Without an oil filter, these harmful particles would get into your motor oil and cause havoc on your vehicle's engine. Ensuring that your motor oil is clean of debris is very important and will save you money from repairing potential engine damage in the long run.
The Issue With Cartridge Oil Filter Systems
With most cartridge oil filter systems, the oil either drains back or drains oil of the engine completely once the car is parked and the engine is turned off. This leads to a prolonged dry start, meaning the oil has to recirculate through the engine. This can cause significant damage to your car's engine and shorten the lifespan of the car.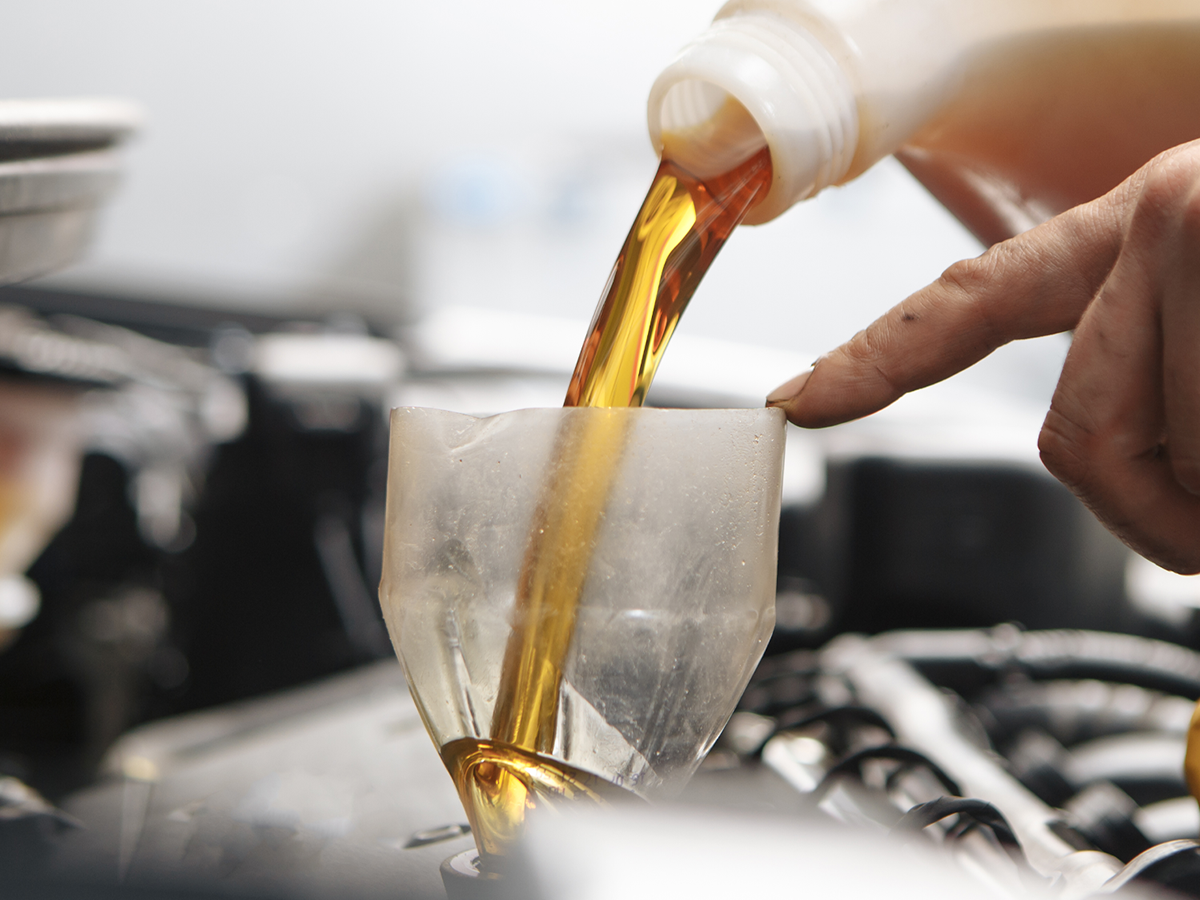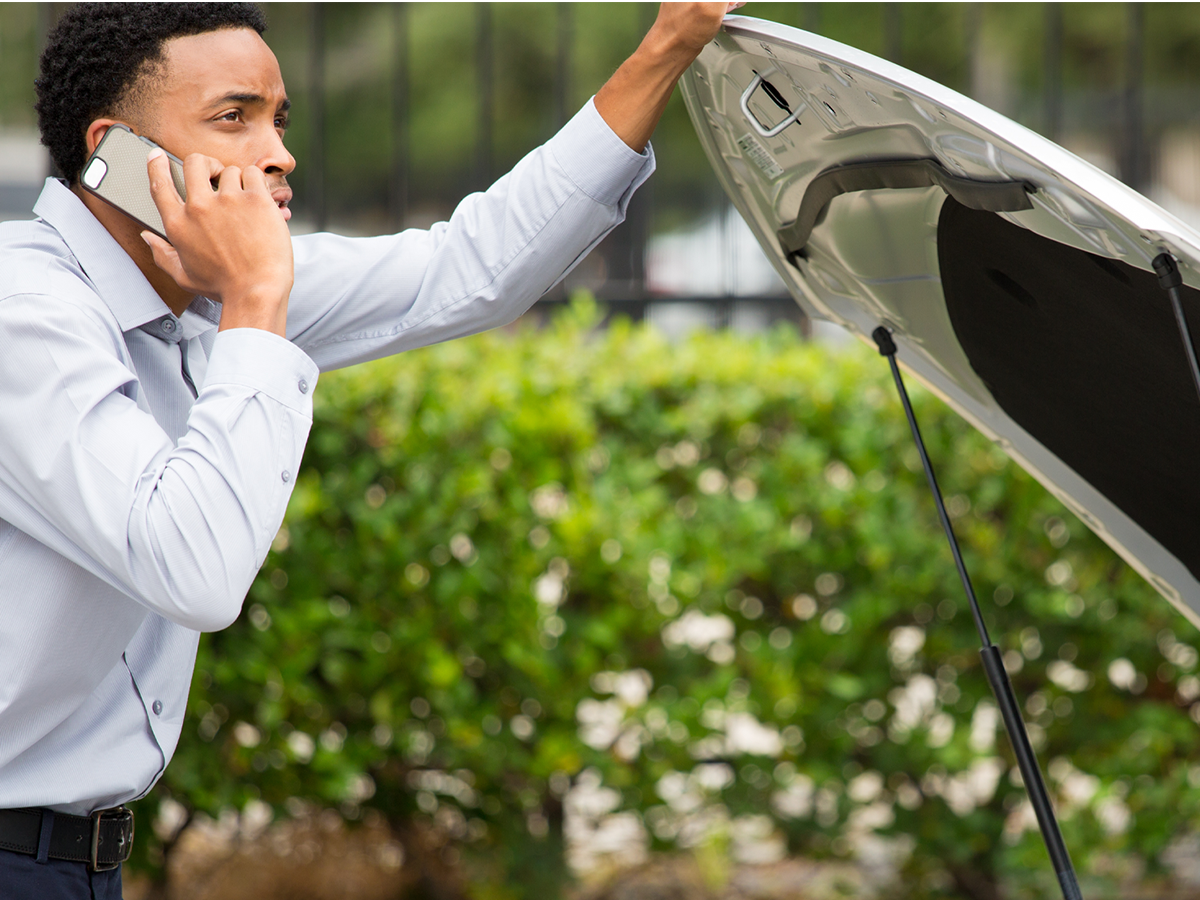 How Do Baxter Performance Adapters Help
Baxter Performance's cutting-edge Patented Oil Filter Adapters retains oil in the filter and post-filtration in the engine while the engine is turned off. This allows for immediate oil delivery and pressure at start-up. That way, you can prevent dry starts when turning your vehicle on by ensuring that oil can quickly get to whatever part of the engine that needs it.
What Vehicles Would Benefit From A Baxter Oil Filter Adapter?
Our current product catalog has options for over a dozen car brands and almost 100 models, including Jeeps, Subarus, and Toyotas. We are constantly updating our offerings. To keep informed on our new products, fill out the newsletter form at the bottom of this page.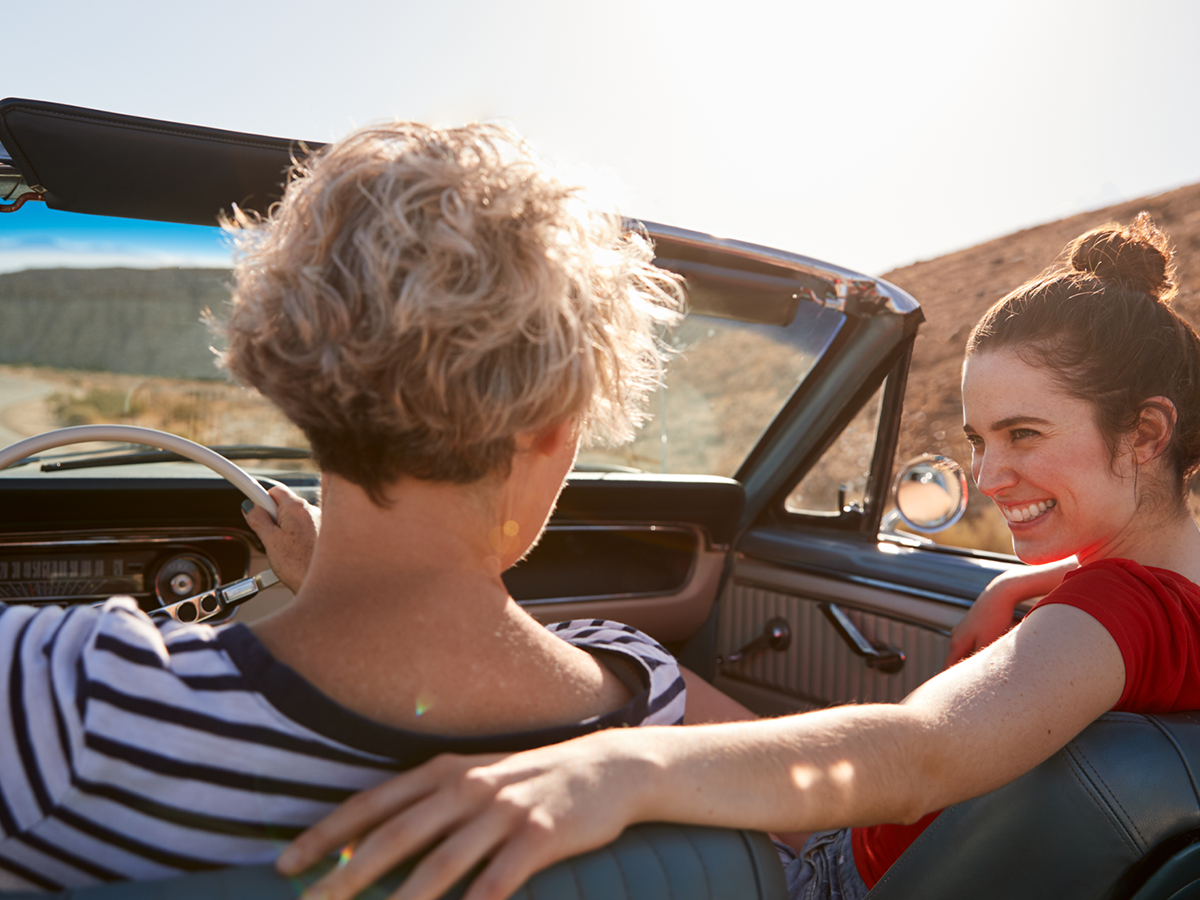 Try Baxter Performance Patented Oil Filter Adapters to elongate the life of your motor oil, engine, and vehicle all around. Learn more about our adapters and other products by visiting our FAQ page or contacting us. Get your Patented Oil Filter Adapter today!