Watch Baxter Featured On TruckU
At Baxter Performance Oil System Solutions, we love to hear when our products are talked about for their unique design and the ways in which they benefit and preserve the health of our client's vehicles. Recently, one of our premiere products was featured on the extremely popular show TruckU. Learn a little more about our feature on their show and make sure to give our shop a look to check out what is new. Browse our selections today!
What is TruckU?
TruckU is a weekly show on MotorTrend TV where monster truck expert Matt Steele and master mechanic Bruno Massell work on specialized do-it-yourself projects related to trucks. They do everything from metal fabrication to paint jobs and everything in-between while educating their audience and keeping them laughing the whole way through. Needless to say, it was wonderful to have Baxter Performance products featured on their show.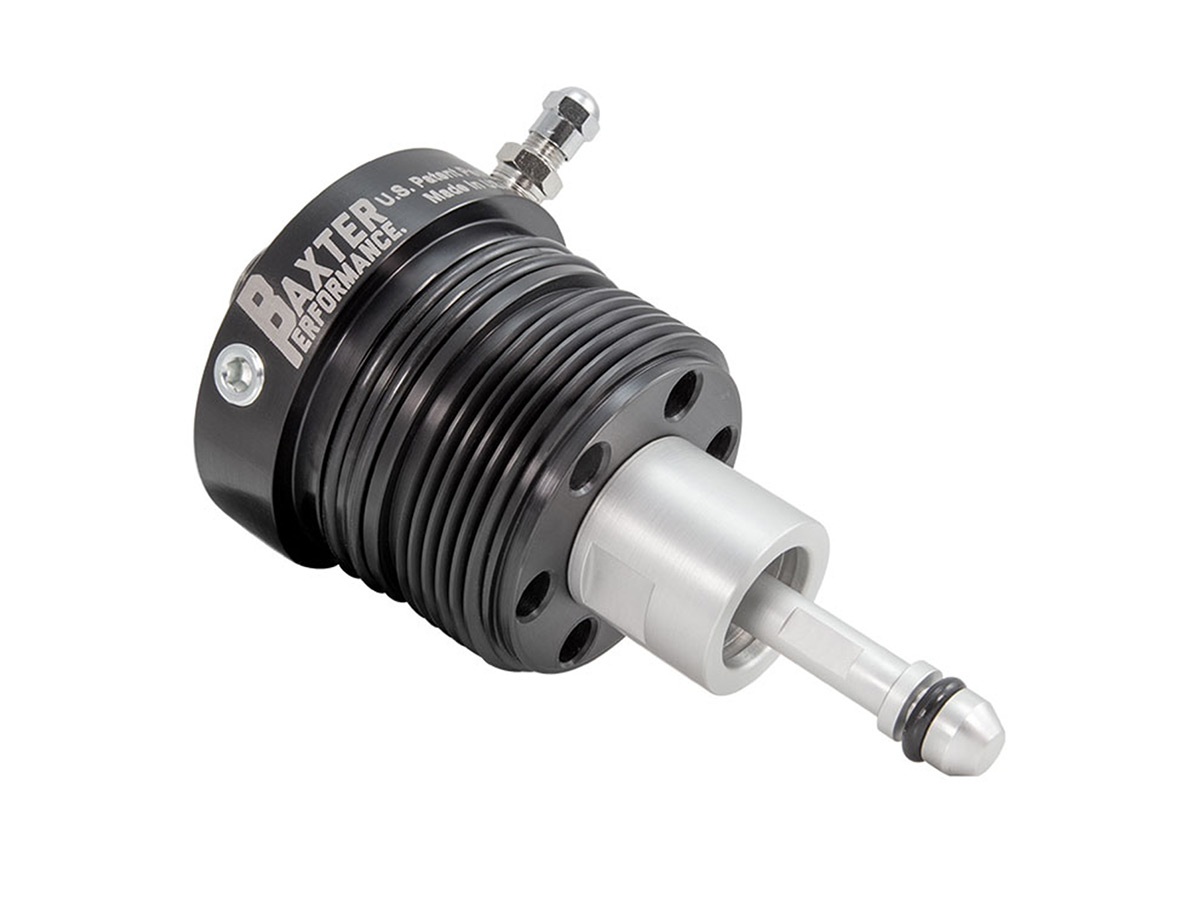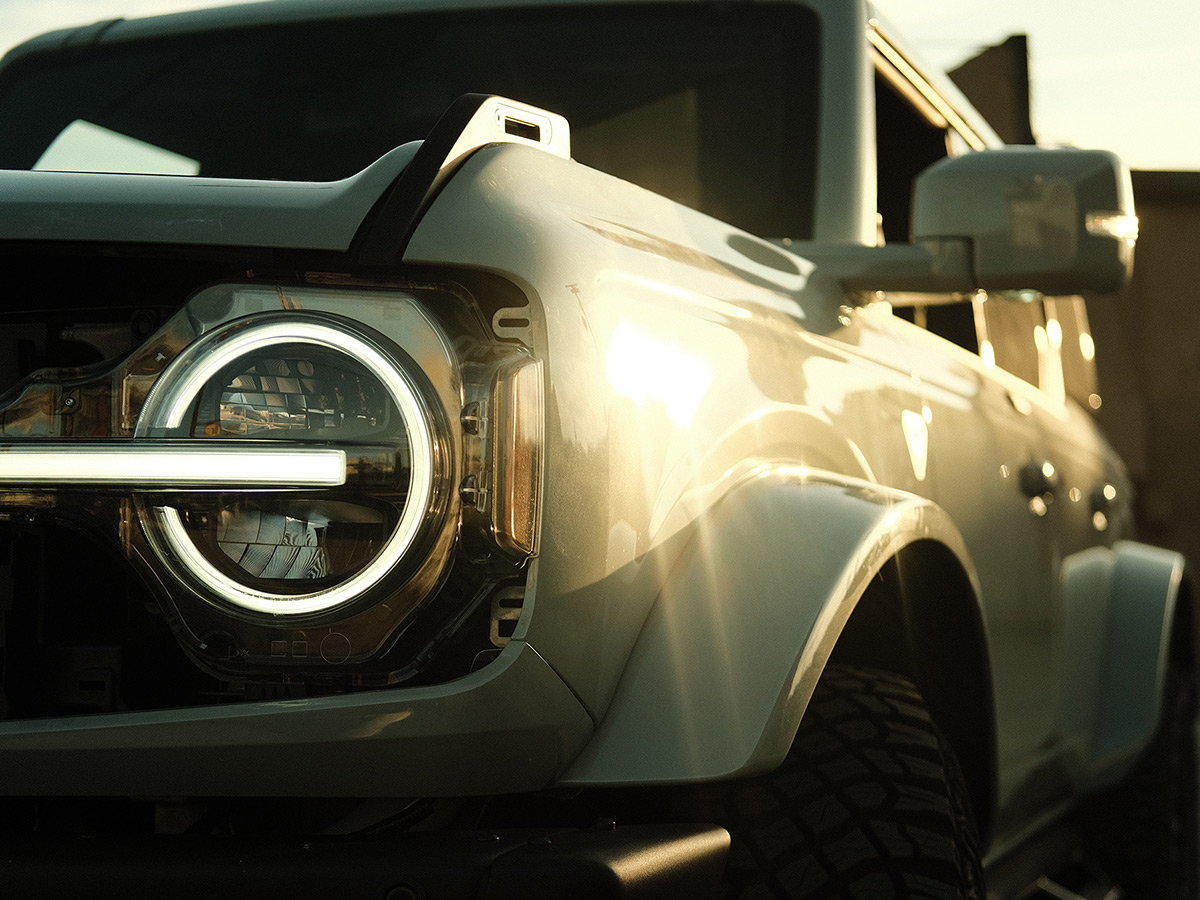 What Makes These Special?
Traditional cartridge oil filters, as Matt Steele mentions in the video, allow all of the oil to drain back into the pan in just under 20-minutes, which means it isn't always ready to go. Our Cartridge to Spin-On Adapter screws into your oil filter and holds it there so that it doesn't drain out and is ready to go when you need it.
Do They Work With Every Truck?
If you are considering buying one of these adapters for your engine, it is important that you make sure you pick the proper one for your vehicle so that the seal stays tight and your oil stays in place. For instance, the Ford FS-101-BK Cartridge to Spin-on Adapter is built specifically for 2.7 liter EcoBoost and 3.0 liter EcoBoost engines that are newer than 2015.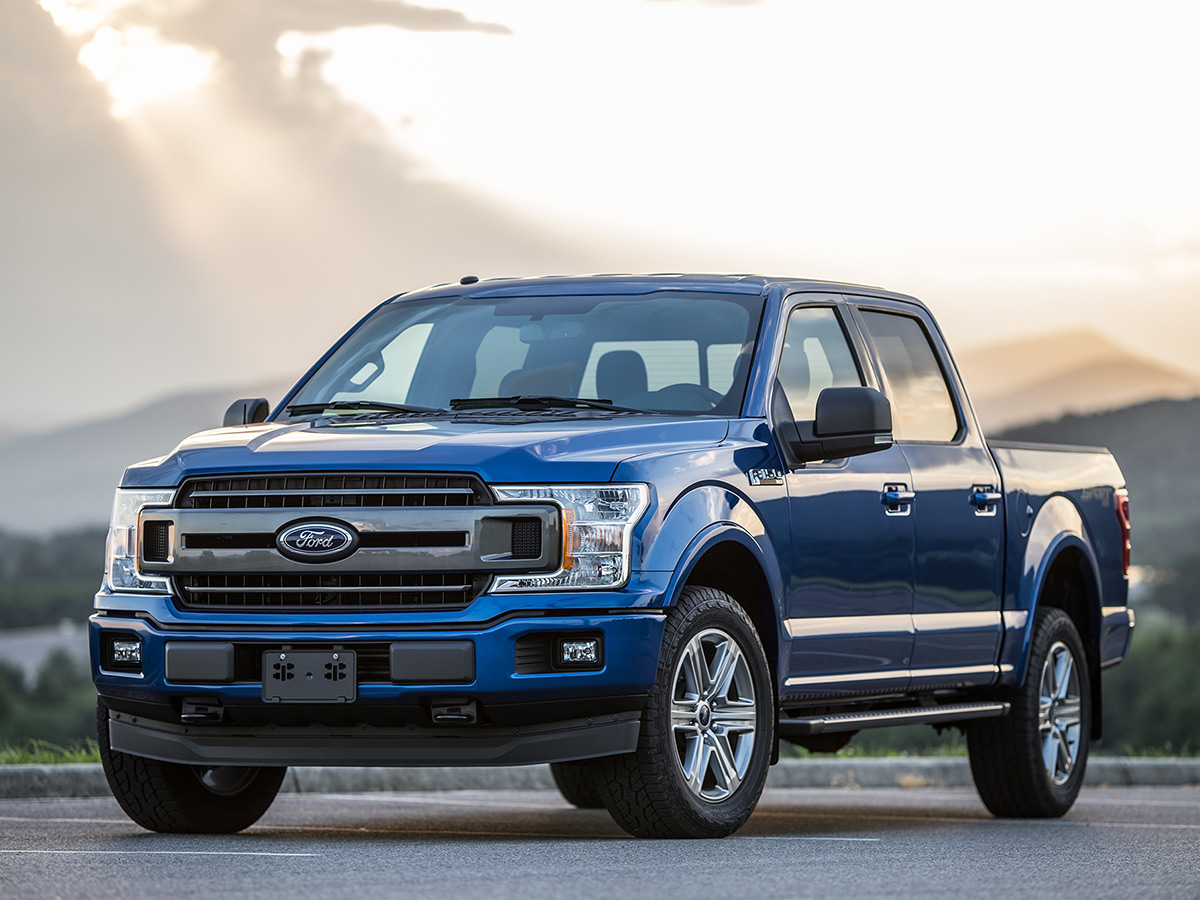 We were happy to see that Matt Steele and Bruno Massell enjoyed our product by featuring it on TruckU. We hope that this has also given you a chance to learn more about our adapters.
Be sure to check out our full selection of Baxter Performance products at our store. If you have any questions about your automotive needs, contact us today!