The Problem With Cartridge Oil Filters
Over the last several years, more and more automotive companies like Ford and Toyota have switched from spin-on oil filters to cartridge filter systems. While cartridge oil filters utilize fewer metallic components in production, the benefits stop there, and industry professionals share performance concerns when compared to spin-on oil filters. The auto experts at Baxter Performance have created the solution to many of these performance issues with their cartridge to spin-on oil filter adapters. Today, Baxter Performance shares an insider's look at the problems with cartridge oil filters and why you should replace your cartridge filter system with a spin-on oil filter system. Learn more, and check out our adapters today to get your engine running smoother and longer with Baxter Performance.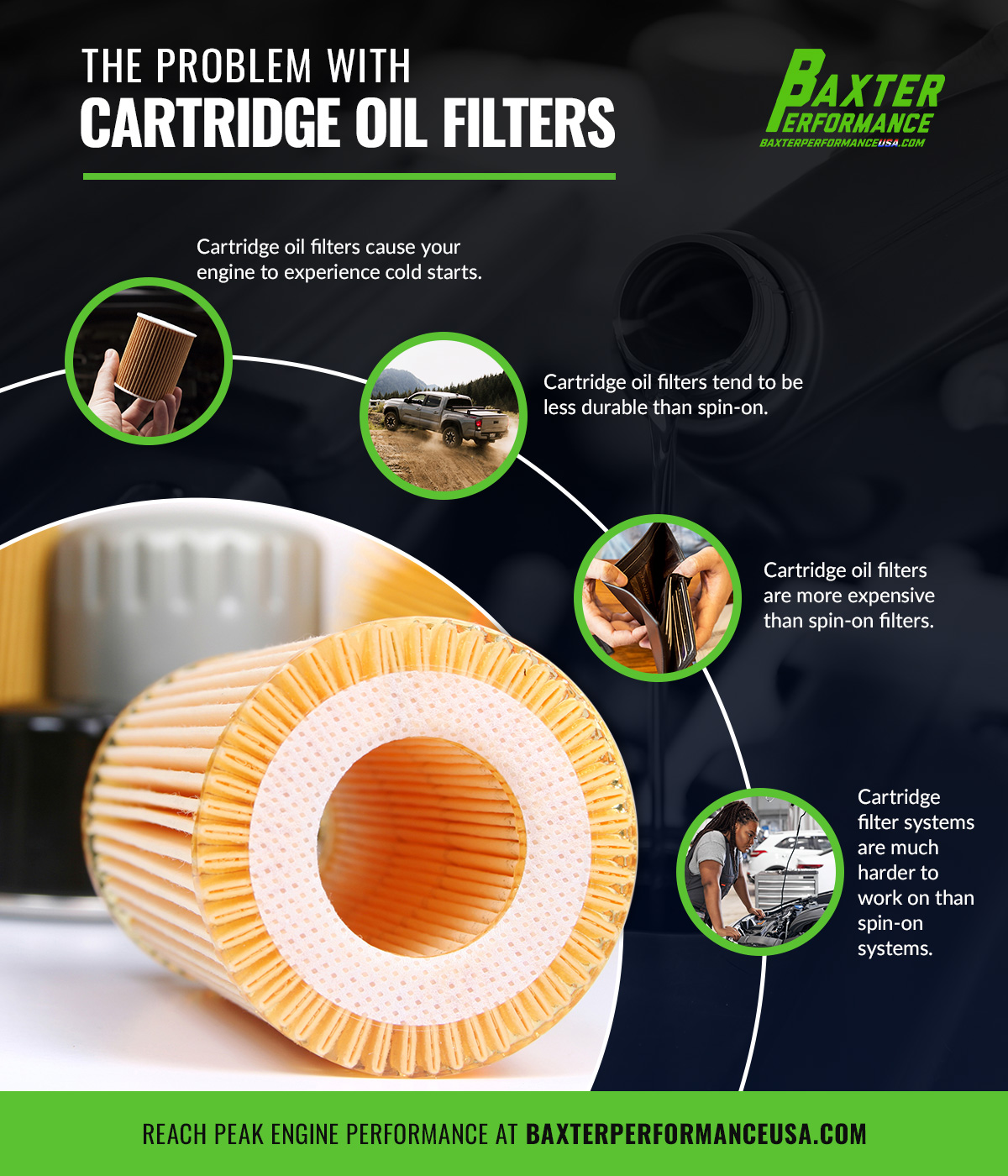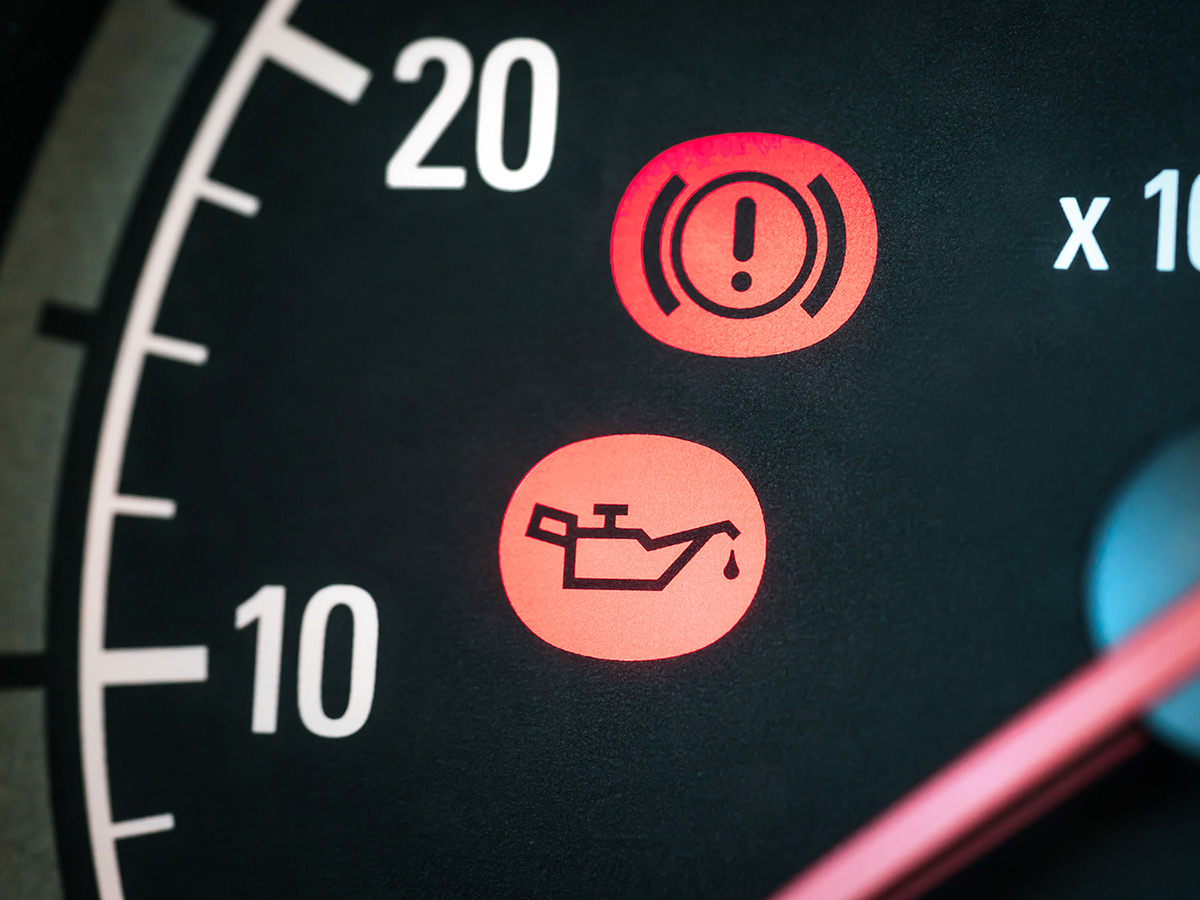 A Drop In Oil Pressure
The first performance issue with cartridge filters is relatively serious when it comes to engine longevity. When a cartridge oil filter is attached and the engine is on, oil pressure and filtration are the exact same as a spin-on system; however, when the car is turned off, pressure is lost, and the oil in your engine drains into the oil pan. This means that when your car starts back up, the engine runs for a few seconds without any lubrication at all — this is called a cold start. Cold starts damage your car's engine and diminish its lifespan dramatically. This does not happen with spin-on filters and our filter adapters as they maintain oil pressure in your engine when your car is turned off. Converting your cartridge oil filter system to spin-on significantly reduces wear on your engine and protects your car, saving you money and time in the long run.
Durability
Cartridge oil filter systems are typically made from plastic, not metal, and require special care when changing out or repairing. The combination of these two things means that cartridge oil filter systems need to be repaired much more often than spin-on systems. If you are concerned about repair cost and how often repairs need to be made, consider using one of Baxter Performance's oil filter adapters in your vehicle!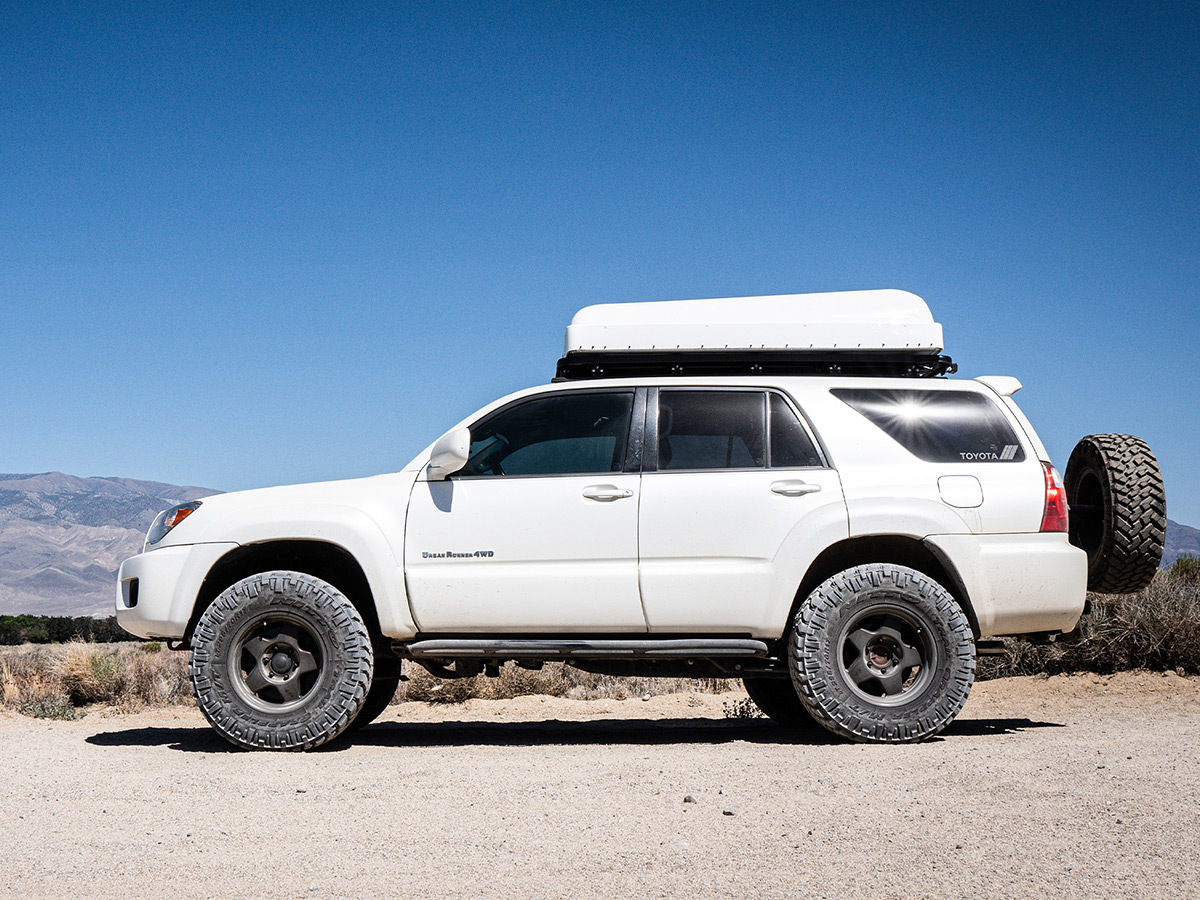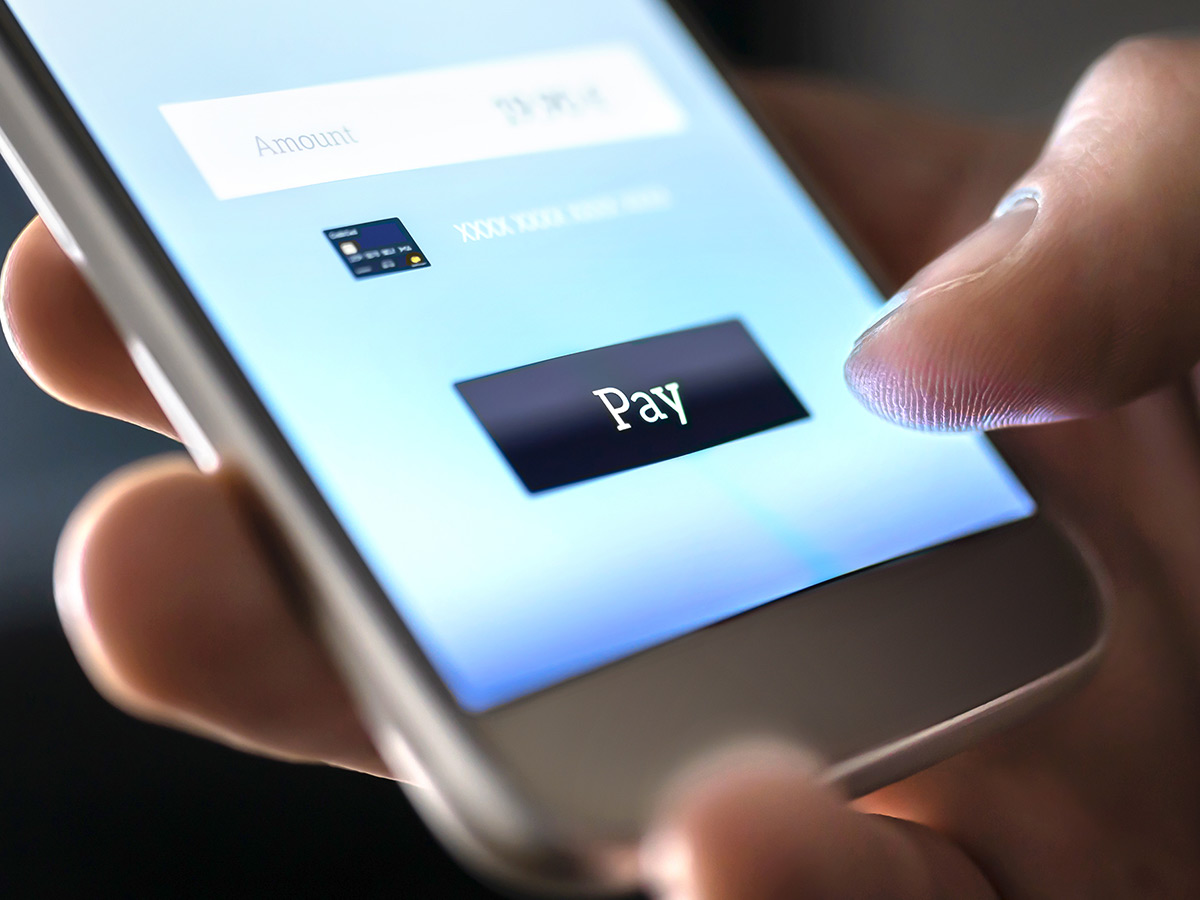 More Expensive
Cartridge oil filter systems tend to be much more complex and have more parts than a spin-on oil filter system. This means that they are more expensive to manufacture, and, therefore, more expensive to repair and replace. And, given the durability concerns above, they need to be replaced relatively often when compared with spin-on systems. The complexity of a cartridge filter also means paying an auto shop to change your oil becomes more expensive. To save money on oil filter system repairs, replace your cartridge system with a spin-on system today!
Difficult to Work on
While cartridge filter systems are often more accessible than spin-on oil systems, they are much more difficult to work on. Because cartridge systems are often made from plastic and not metal, they come with very particular torque specifications and maintenance protocols. These requirements make it much easier to damage a cartridge system when compared to a spin-on system, especially if you are unaware of the specific care requirements for your system or don't have the necessary tools to work on a cartridge system. If you are a DIYer and would like to do your own oil changes and maintenance the simplest way possible, convert your cartridge system to a spin-on system today.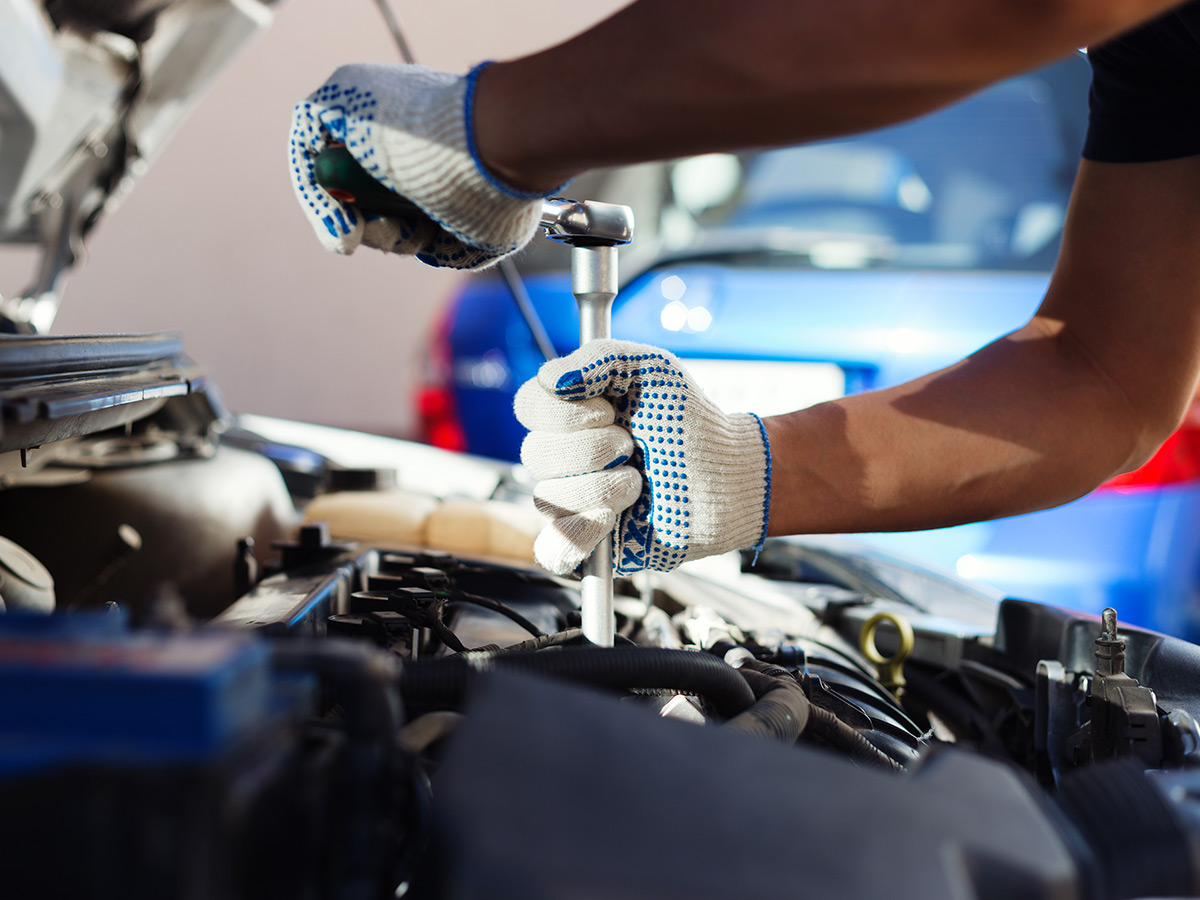 Using Baxter Performance adapters solves all of the issues caused by cartridge filters by replacing your cartridge system with spin-on. This simple change will drastically improve the performance and lower the cost of maintaining your car. Shop for your vehicle's adapter or contact Baxter Performance today to start protecting your engine and saving money on your car!