Protect Your Vehicle Engine From Excessive Wear & Tear With Baxter Performance
It's a shame to see your engine overworked and needing to be fixed or replaced. In order to prevent your vehicle's engine from having excessive wear and tear over time, try a patented Baxter Performance Oil Filter Adapter, available exclusively online from Baxter Performance and from approved retailers. Keep reading to learn more about what our products can do to help protect and prolong the life of your vehicle.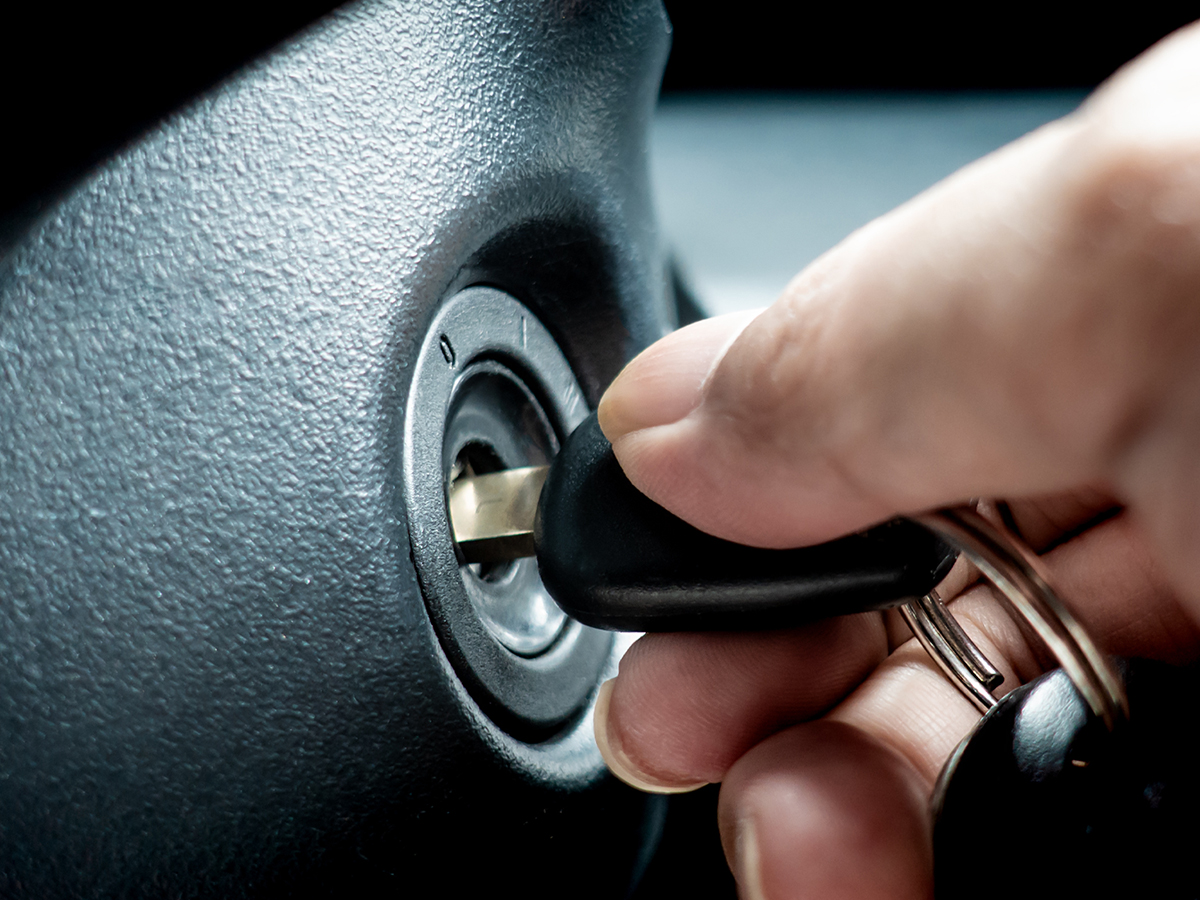 How Engine Wear Occurs
Most engine wear occurs at start-up. A lot of cartridge oil filter systems completely drain back the oil at engine shutdown, resulting in a dry start the next time you use your car. A dry start is an unnecessarily prolonged period of time after attempting to start your car's engine versus when it actually turns on and is ready to go. Dry starts can put your engine components under an immense amount of pressure for no good reason, but they can be prevented with Baxter Performance.
Patented Oil Filter Adapters
We've developed a Patented Oil Filter Adapter to prevent your car from dry starting. This adapter works by keeping more oil in your engine continuously so it never goes dry, which would result in a dry start. All of our filter adapters work with standard oil filters, are easily installed, and make changing your oil quick and simple. Purchase Baxter performance patented oil filter adapters online today.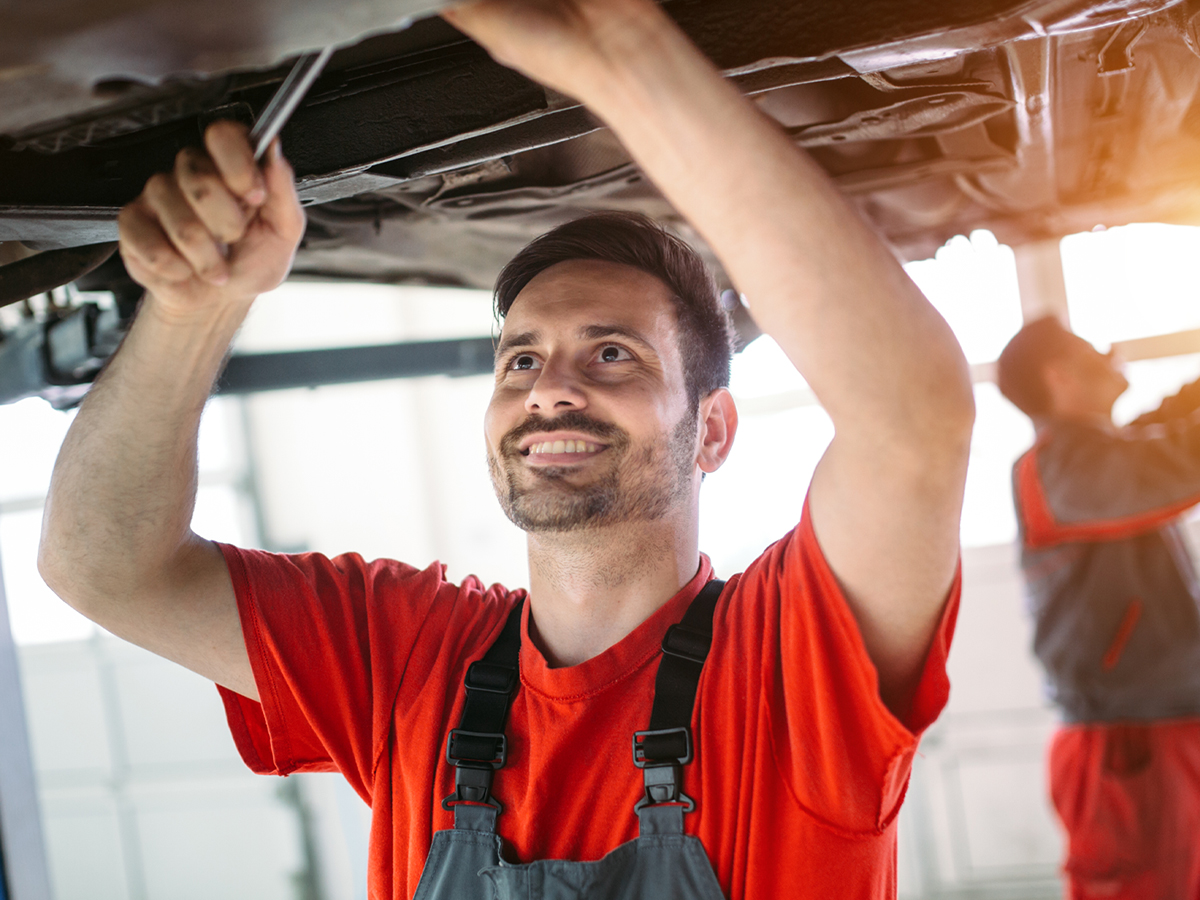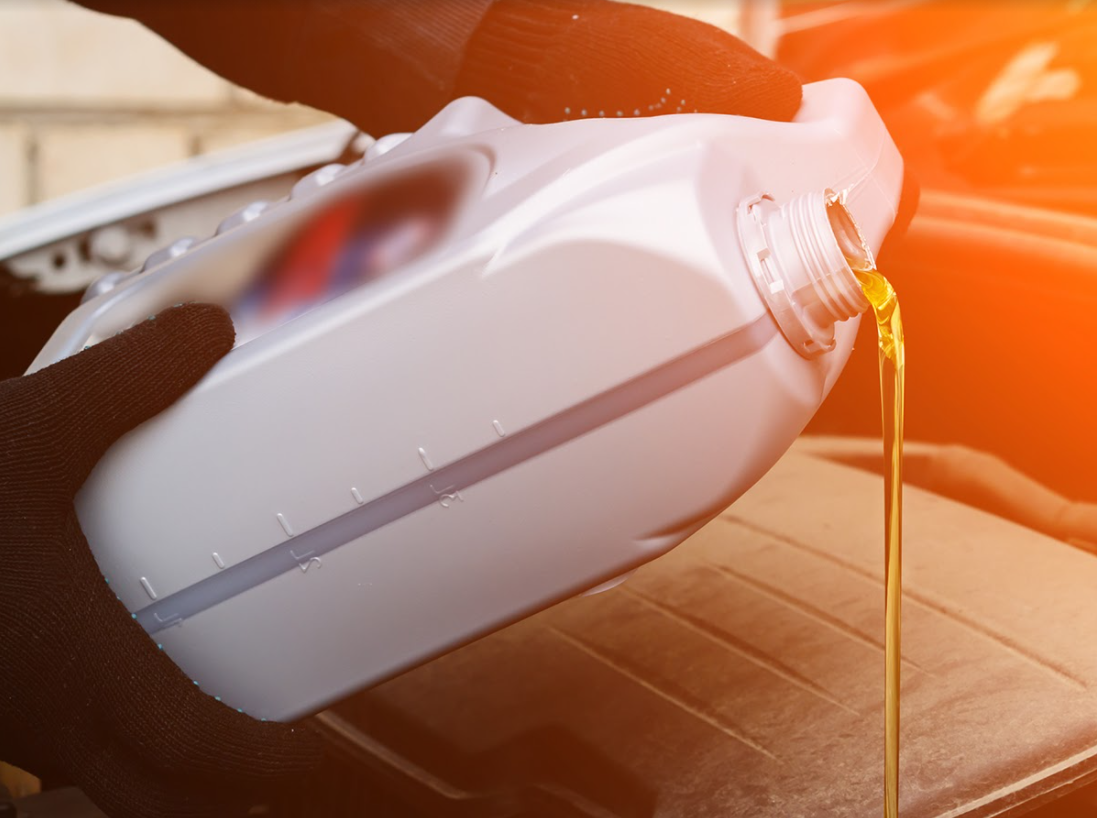 How Our Adapters Works
In a typical cartridge oil filter system, when you start your car, you must wait for the oil to travel from the oil pump, through the engine block, to the cartridge oil filter system. Then, only after that, can the oil travel to other major components of your car to prevent them from breaking. Our oil filter adapters keep more oil in the oil filter and post-filtration in the engine for faster oil delivery at start-up, therefore eliminating prolonged dry starts.
Our Available Adapters
While all of our oil filter adapters should fit most oil cartridge filter systems and vehicles, we do have some filters made for specific makes and models. Please be sure to check out our available adapters on our online store and read our FAQ page for more information. If you're uncertain which oil filter adapter is best for your vehicle, please don't hesitate to reach out to our team. Additionally, you can find a dealer near you who supplies our patented oil filter adapters by checking out our dealers page.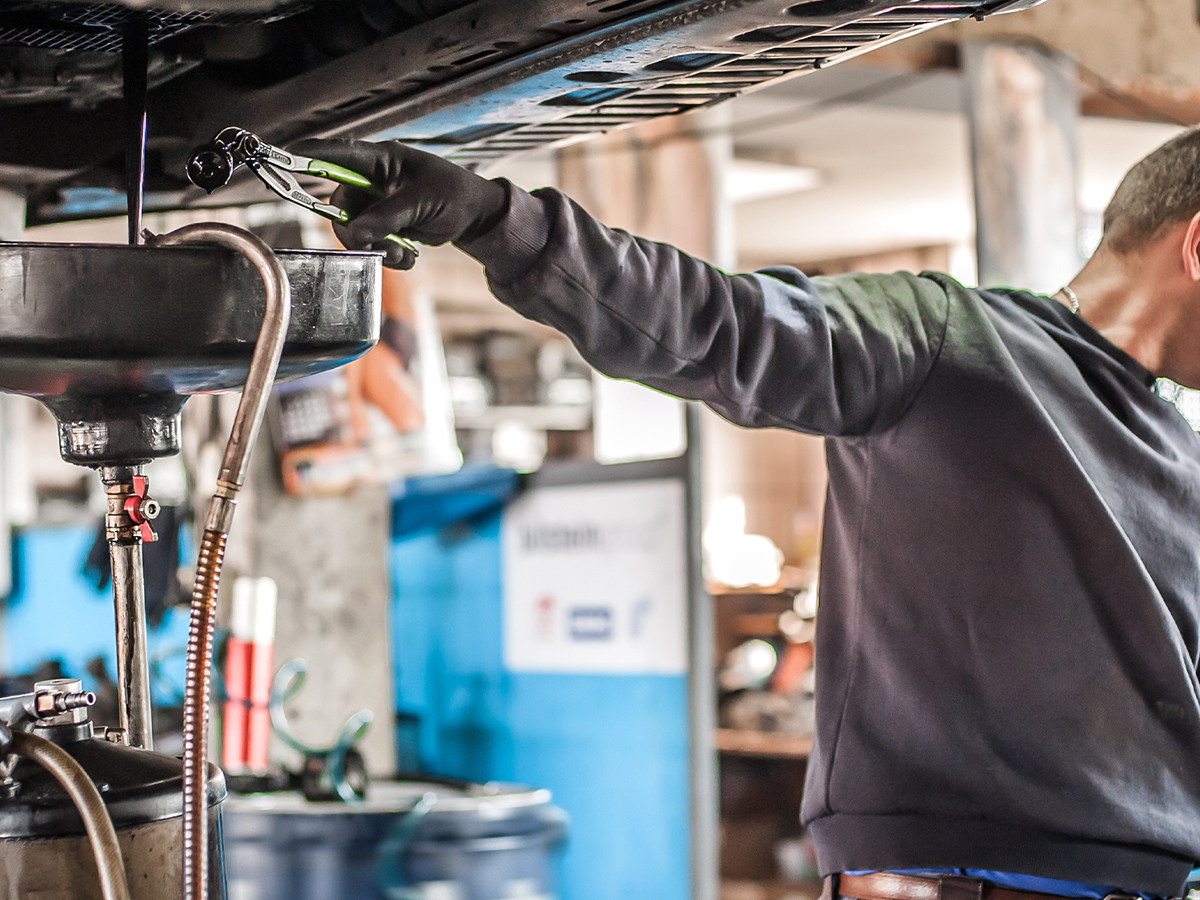 To protect your vehicle in the short and long run choose Baxter performance. Our products address the issue of dry starting and more in order to prevent engine wear and tear from happening in the first place. Improve your engine's longevity and its performance by buying a Baxter Patented Oil Filter Adapter online today.