How Your Oil Filter Could Be Affecting Your Prius
The oil in your engine is vital to the health and functionality of your car, and if it's not properly pressurized, that lack of pressure can damage your vehicle. At Baxter Performance, we have created a solution to your cold-start problems! If you are thinking to yourself, "What about my hybrid?" your oil filter may still be impacting your vehicle more than you know! Here is how your oil filter impacts your Prius or other hybrid models.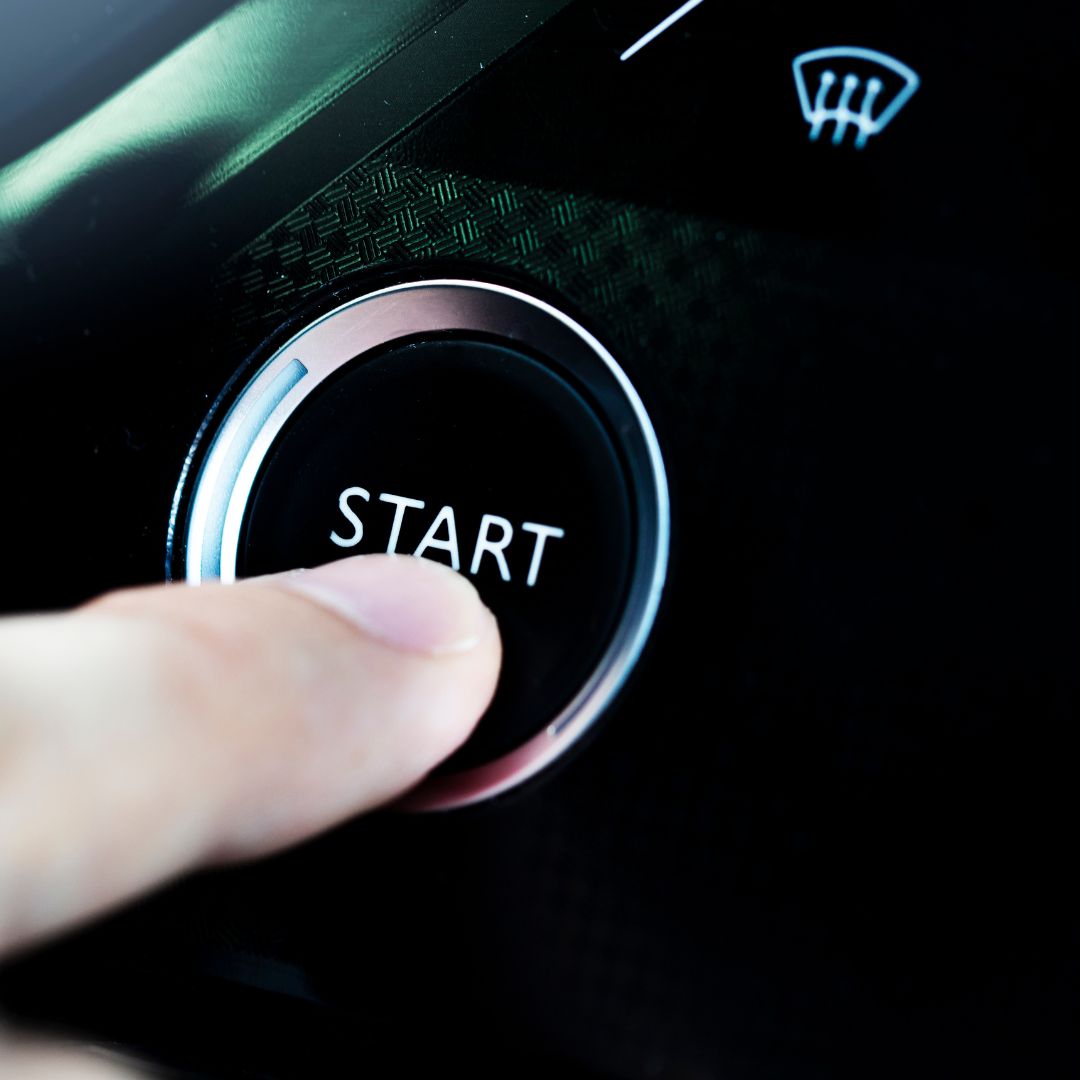 Dry Starts
Your Prius or other hybrid purchased in the last few years may run on a cartridge oil filter. These are easy to replace, but they have one drawback: they can cause prolonged dry starts. Toyota cartridge oil filters do not have anti-drain back valves, spin-on filters do. When your engine turns off, it loses oil pressure, meaning when it starts back up, it can run for several seconds with no lubrication. Even in your hybrid, this is bad news. If you are looking for a way to preserve your car for years to come, check out our spin-on oil filter adapters!
Hybrid Transition
Your hybrid is constantly deciding whether you use gas or electricity to move. This transition relies on smooth engine function to make the switch effectively. If your engine has become damaged from years and years of cold starts, or is currently in a place where cold starts are common, the engine damage can spread to your hybrid system. Shop our oil filter adapters today to solve your cold start problems!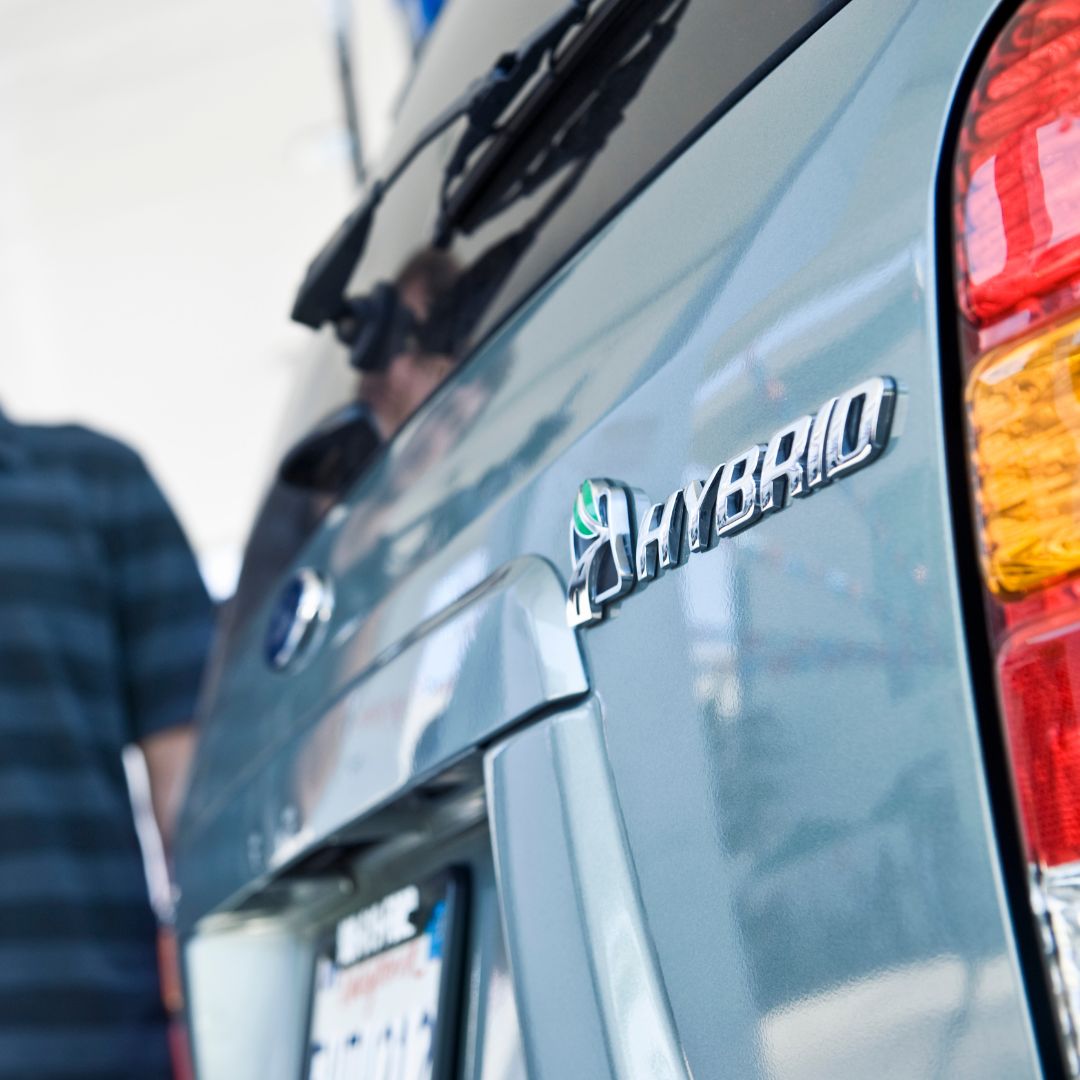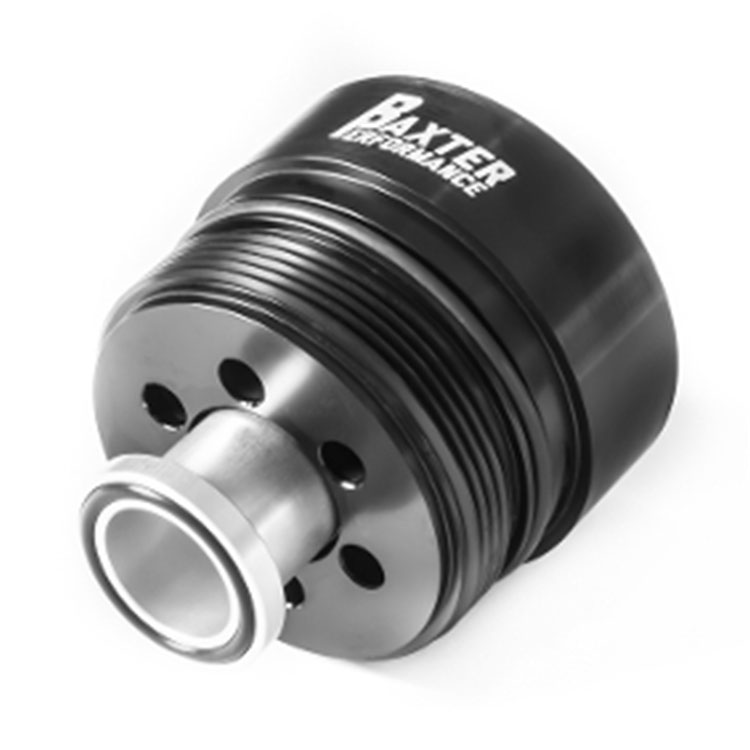 How We Can Help
At Baxter Performance, we have solved the problems caused by cartridge oil filters with our oil filter adapters. These adapters convert your cartridge oil filter system into a spin-on system — retaining more oil in your engine, post filtration, when the engine turned off and helping to prevent prolonged dry starts, improve reliability, and extend the life of your vehicle!
Why Choose Baxter?
If you are worried about the longevity and health of your hybrid vehicle, we can help. Our products are specially designed and specifically integrated into your vehicle to protect your engine. If you are looking for a spin-on oil filter adapter for your Prius, shop our selection of oil filter adapters today!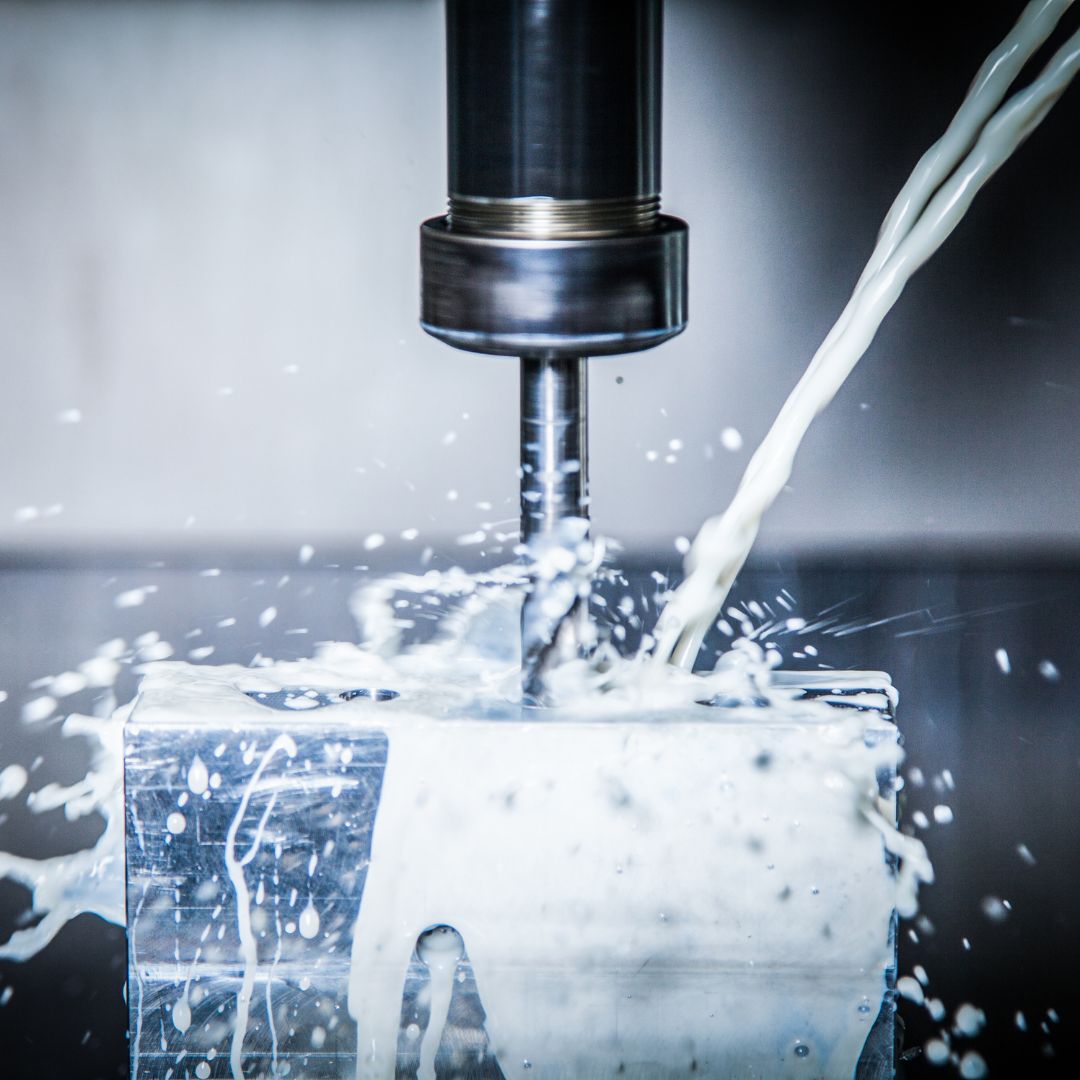 Testimonial
Thank you Kevin for such a great product!!! 2010 Toyota Prius owners know of the frequency of stops and starts with this car, and the noticeable stutter as the engine starts from running on the traction battery to motor engine. There is no noticeable stutter anymore after putting in Baxter adapter!!!! Satisfied Customer here!!!!! - Michael B.
Even though your hybrid runs on gas and electricity, it still relies on the integrity of your gas-powered engine. If you are worried about dry starts or noticing that your engine is begining to rattle when it starts, your oil filter may be the cause! Shop our oil filter adapters today!